COVID-19 • Event report
REPLAY The Korean Strategy: fighting COVID-19, preserving businesses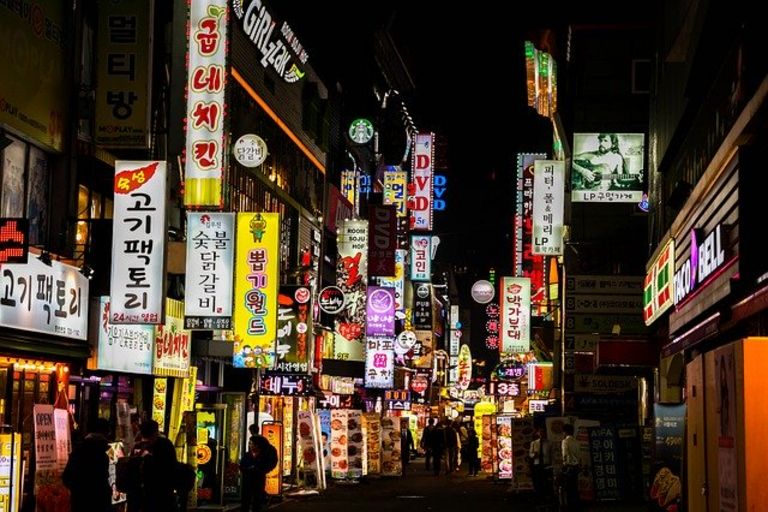 CCIF Korea organized an exceptional webinar on Thursday, April 9, on the country's capacity to stem the Covid-19 health crisis
Subtitles in English available
This webinar brought together:
Mr. David-Pierre JALICON, President of CCIF Korea (FKCCI) and CEO of DPJ & Partners Architecture
H.E. M. Philippe LEFORT, Ambassador of France to Korea
Mr. Chang HUH, Vice Minister at the Ministry of Economy and Finance in charge of International Affairs (MOEF)
Mr. Sang-Hyun CHANG, President of Invest Korea
Mr. Mathieu ELIE, Vice-President of the Asia Pacific zone of the Guerbet group and Secretary General of the Korea Health Club
Mr. Sébastien FALLETTI, journalist, East Asia correspondent for Le Figaro
During this webinar, speakers presented the Korean strategy against Covid-19, as well as the measures taken to stem the spread of the virus in Korea while preserving its economy and businesses. These presentations continued with a Q&A session with the speakers.