France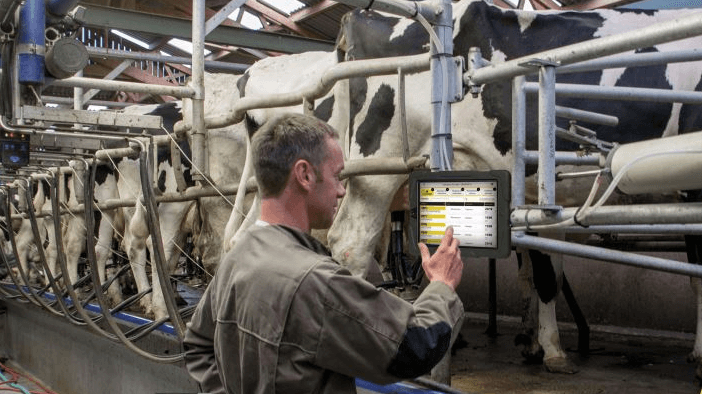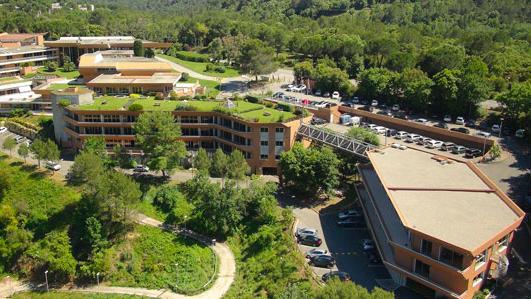 A strong power and a central role.
The second largest economy in the European Union, the leading European destination for foreign investment in industry, France is Europe's second largest market with more than 65 million inhabitants.
"There has never been a better time to invest in France" Emmanuel Macron, Financial Times May 17, 2018
With its powerful connections to Europe and the rest of the world, France has significant assets for investors, without limiting its attractions in Paris, its capital.
Indeed France has been able to rank among the most competitive countries in the world: location, operating costs, and the overall cost of labor per employee make France a destination of choice for investors. In addition, thanks to a sustained investment in its education system, its graduates compete in technical and fundamental skills, while demonstrating tremendous innovation capabilities. France has thus given itself the means to develop an efficient and varied industrial landscape, particularly in the automotive, railways, aeronautics and aerospace sectors, telecommunications, electronics, electronics and electronics. energy, pharmacy and cosmetics.
Leading the Techno Fast 500, a global ranking of the fastest-growing technology start-ups, France does not limit its attractiveness in Paris. If the city of lights is the first European capital in terms of start-up census, the dynamism of the competitiveness clusters of the south of France is no longer to prove.
Source : Business France