Event report
QBA hosts webinar on 'How to Start a Business in Qatar Free Zones' in partnership with MEDEF and CCI France Qatar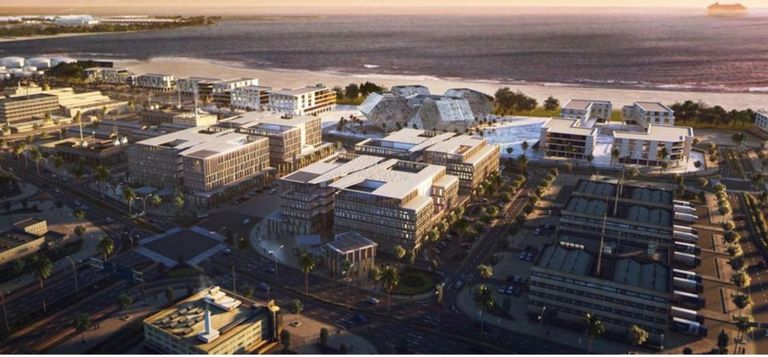 A great success for the joint webinar. A new session is scheduled in March.
The Peninsula, Doha: The Qatari Businessmen Association, in partnership with Qatar Free Zones Authority (QFZA), organised an investment webinar on 'How to Start a business in Qatar Free Zones', as part of the memorandum of understanding signed between the two entities in February 2020. It included ways of joint cooperation and how to benefit from what both institutions provide in terms of services to the local and foreign investors in order to attract investments and support the economic development of the state.
The webinar was chaired by Sheikh Faisal bin Qassim Al Thani, QBA Chairman, and H E Ahmad Al Sayed, Minister of State and Chairman of QFZA.
The webinar was also organised in cooperation with QBA's partners in France and Germany, MEDEF International, the French Chamber of Commerce and Industry in Qatar, as well as the Arab-German Chamber of Commerce and Industry (Ghorfa) in Germany. These institutions invited their members from French and German companies to attend the webinar, with more than 112 companies participated in the event.