New members
Bin Yousef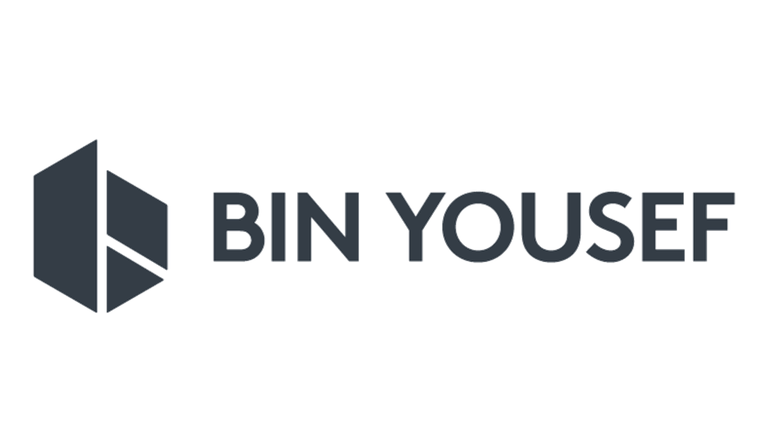 Bin Yousef has established itself as a powerful holding group with divisions in Fashion, Cargo, Supermarkets, Real Estate, Facilities and Property Management, Tourism, Hospitality and Investments. Under the guidance of owner and Group Chairman HE Akbar Al Baker, Bin Yousef has stood the test of time and continues to thrive across various industries and is not standing still any time soon and is always seeking to expand its business interests both locally and internationally.
---
Bin Yousef Cargo is Qatar's leading logistics provider, priding itself on operational excellence, fully integrated logistics and a global network across 180 countries for all its clients
Headquartered in Doha with a specialist team of over 130 employees, Bin Yousef Cargo has been at the forefront of the local freight forwarding industry for the past 35 years.
Bin Yousef Cargo understands the value of an effective supply chain and the role of logistics in achieving it. Bin Yousef Cargo offers a full spectrum logistics solution including: Air Cargo, Sea Freight, FTL, 3PL & 4PL Services, Project-Cargo Handling, Equine Logistics, Time-critical Logistics, Warehousing, Comprehensive Relocation Services, White-glove services, Customs Clearance and other Bespoke Logistics Solutions.