Companies news
Technip Energies Awarded a Major LNG contract for the North Field South Project by QatarEnergy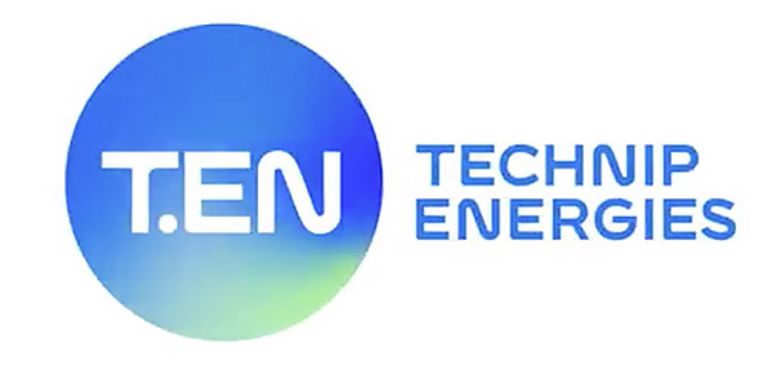 PARIS--(BUSINESS WIRE)-- Technip Energies (Paris:TE) (ISIN:NL0014559478) is pleased to announce that a joint venture (T.ENCCC JV), led by Technip Energies (T.EN) in partnership with Consolidated Contractors Company (CCC), has won a major1 Engineering, Procurement, Construction and Commissioning (EPCC) contract by QatarEnergy for the onshore facilities of the North Field South Project (NFS).
This award will cover the delivery of 2 mega trains, each with a capacity of 8 million tons per annum (Mtpa) of Liquefied Natural Gas (LNG). It will include a large CO2 carbon capture and sequestration facility of 1.5 Mtpa, leading to 25% plus reduction of greenhouse gas emissions when compared to similar LNG facilities.
The expansion project will produce approximately 16 Mtpa of additional LNG, increasing Qatar's total production from 110 to 126 Mtpa.