New members • Members
SERVCORP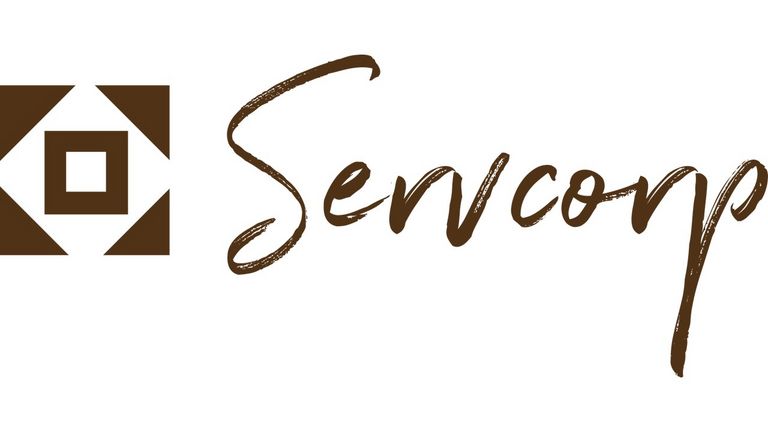 The CCI France Qatar has moved to Servcorp, Commercial Bank Plaza, at the entrance to West Bay! Come and have coffee with us!
World's Best Offices, Coworking and Virtual Offices!

Committed to providing the world's best Serviced Office and Business solutions, our winning formula combines the most prestigious buildings in iconic locations, premium fit-outs and innovative, world-class technology, backed by impeccable customer service and administrative support.

It's really worth a visit – even if it's just to taste how good our coffee is!

To arrange a tour at any of our three locations in Qatar (Tornado Tower, Burj Doha, Commercial Bank Plaza) or in any of our 160 locations worldwide, contact us below or visit our website!
We look forward to welcoming you at Servcorp.
Servcorp (SRV.AX) is the leading provider of the World's Best Serviced Offices, Virtual Offices and Coworking in 160+ locations, 52 cities and 22 countries. Servcorp helps businesses from SMEs to large global businesses around the world establish an immediate and reputable business presence, backed by a team of exceptional professionals to manage their day-to-day enquiries and operational needs. Servcorp provides businesses with the best infrastructure, support and multinational presence at the lowest possible cost. This allows them to focus on their business success.
Headquartered in Sydney, Australia, Servcorp has offices throughout Australasia, the United States, Europe, Asia and the Middle East.