Potential for future solar projects in Qatar: Total country chair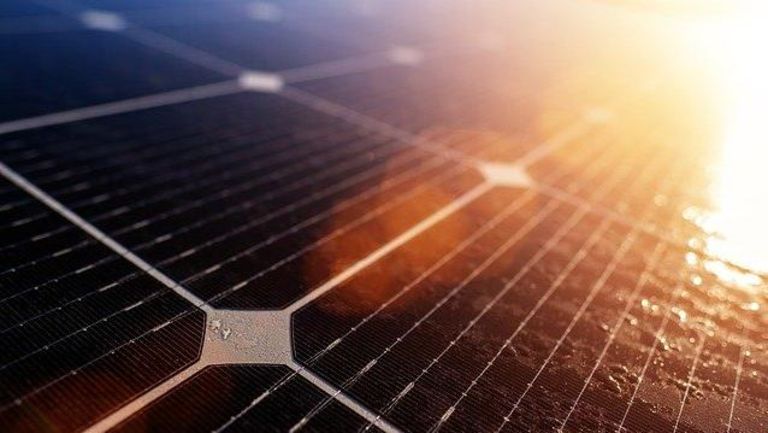 Gulf Times 14/04/2021
Qatar has lot of potential for future solar projects, says Matthieu Bouyer, managing director, Total E&P Qatar and Total country chair in Qatar.
In renewables, Total is partnering alongside Marubeni and Siraj Energy, a Joint Venture between Qatar Petroleum and QEWC (Qatar Electricity & Water Company) to develop Al Kharsaa, the largest solar project in Qatar, with 800MW, which should be in full capacity by the end of first quarter 2022, he told Gulf Times in an interview.
Once fully started, it will represent around 10% of electricity peak demand of the country.
"This project will reduce emissions from power generation significantly with 26 million tons of carbon saved during the life of the project. We are proud to partner with QP on this strategic project that will contribute to making Qatari energy mix greener," Bouyer noted.