The Chamber
A new feature of the personal space that facilitates your networking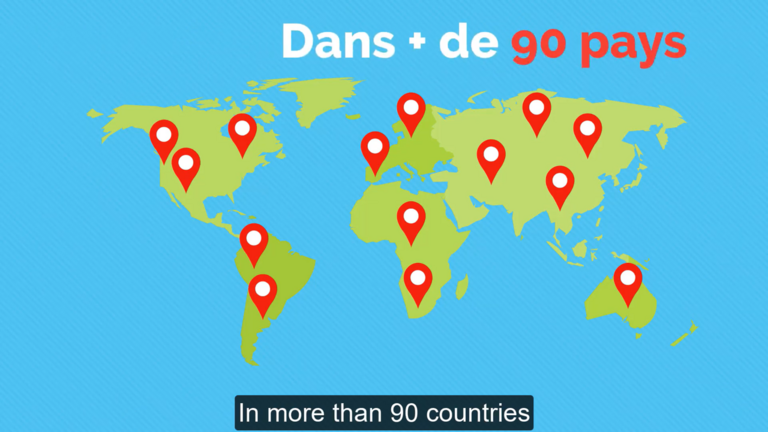 Discover the Connection, a new feature of the personal space that facilitates collaboration between members of the CCI France International network
What is the Connection service?
Connection is a new service allowing members of the CCI France International network to exchange more easily with each others: in just a few clicks, members have access to more than 20,000 contacts and 15,000 member companies located in more than 90 country.
This new service is exclusively accessible to members of our network from the personal space of ​​our website.
Are you a member?
Get connected right from your personal space (if you created it)