COVID-19 • Members
100 000 masks bought for CCIFQ members at lower prices!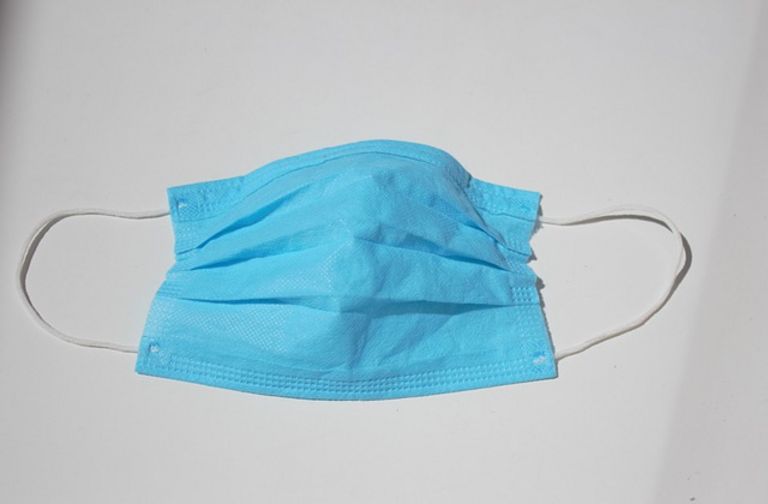 Benchmarking the contacts of all its members, the CCIFQ enabled the grouped purchase of "3-ply" masks and FFP2 at very attractive prices
We warmly thank Olivier Billerey from Newrest, and François Pujo from Teyseer Sodexo, for sharing with us their contacts of mask suppliers and thus allowing the pooling of orders, and obtaining very advantageous prices thanks to the volumes.
Contact us for more information about our next order: slescaroux(@)ccifq.com or 3306 9295.